Accounting training
French and foreign companies setting up in Portugal do not always outsource their bookkeeping and sometimes choose to maintain their accounts from their parent company. Decision-makers in charge of investments in Portugal may also require training to better understand the specificities of those countries.
For these reasons, we organise training sessions for financial directors, chief accountants and local accounting managers. These aim to familiarise participants with accounting principles and Portuguese taxation in order to better understand current and future investment issues in those countries.
The training programmes are tailor made and in collaboration with our clients.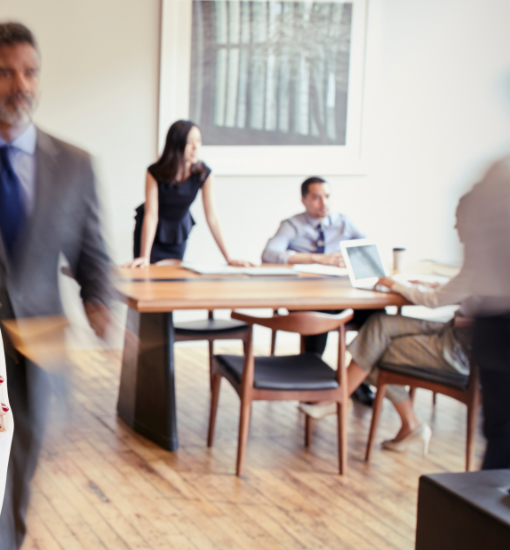 The main topics covered are:
Portuguese chart of accounts,

Portuguese accounting specificities,

Portuguese accounting standards,

Portuguese tax specificities,

Portuguese legal specificities.
Each topic covered is followed by an interactive discussion aimed at encouraging debate and the exchange of experiences.